Tag Tree on Developer Community
Hi guys!
We introduced a tag tree.
It looks like that:
Group
Tags
And can be found in a top menu if you click on Tags :

or on Tags -> Tag Tree item at the bottom.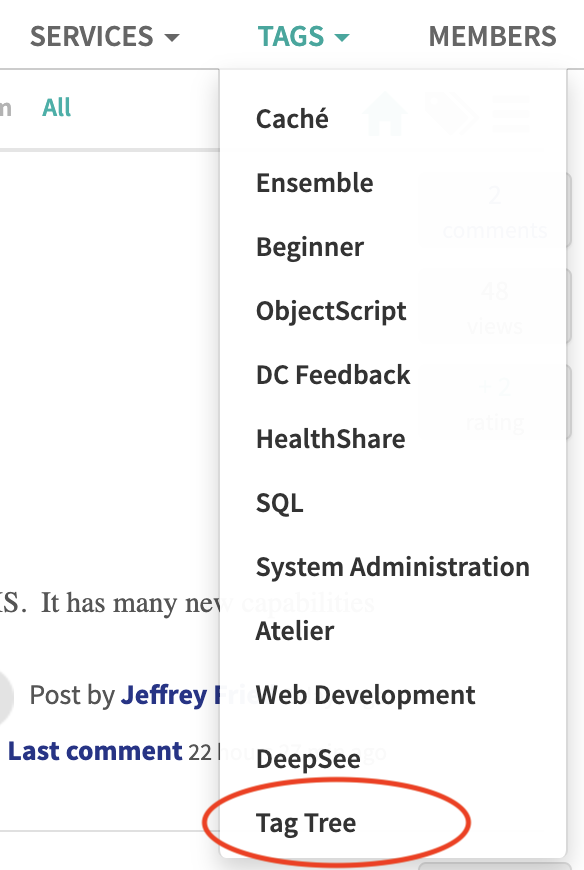 Comment to the post if you have ideas on how to arrange the tag tree better.