Hi Community!
We are super excited to announce the Boston FHIR @ InterSystems Meetup on 10th of September at the InterSystems meeting space!
There will be two talks with Q&A and networking.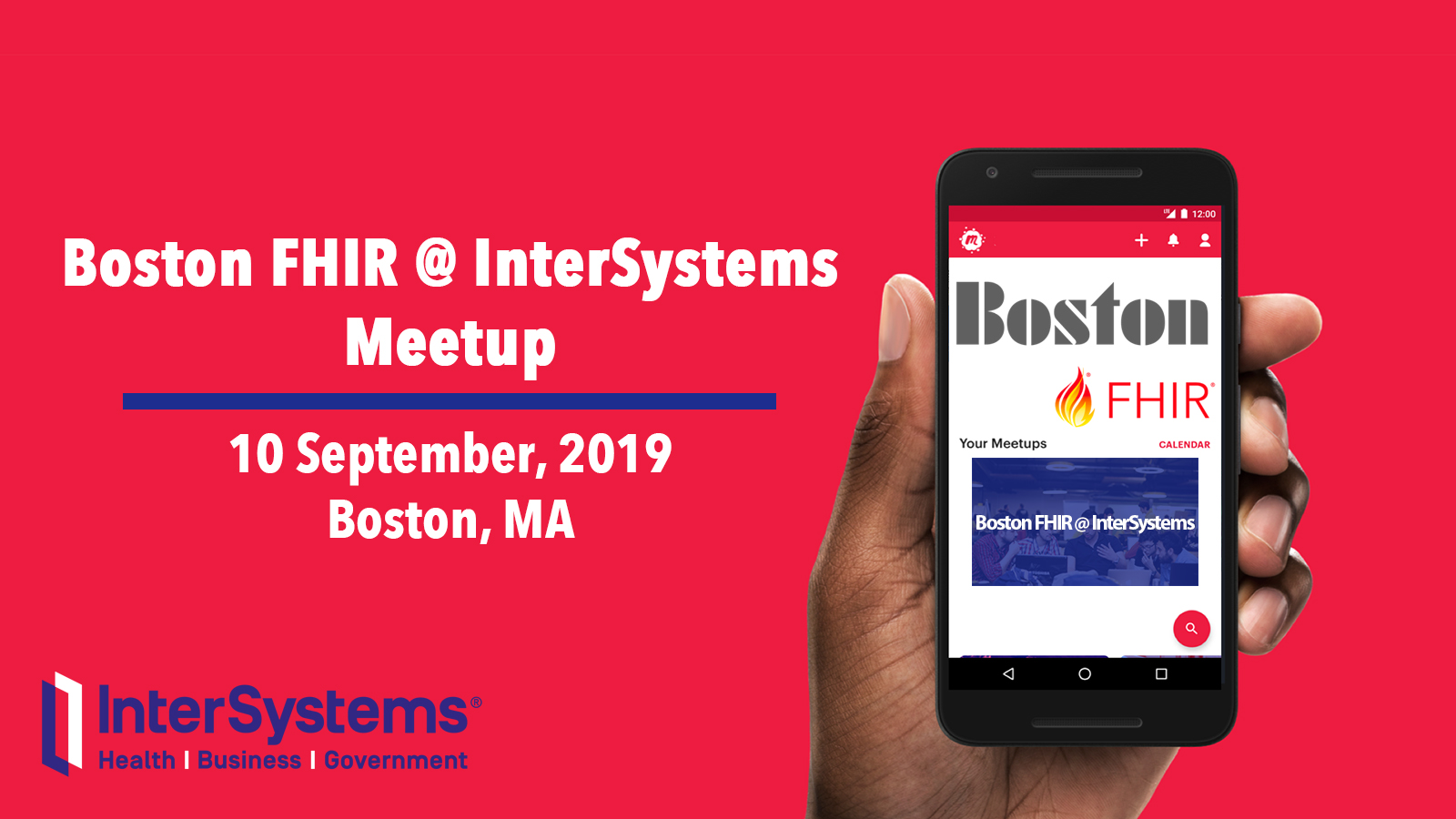 Doors open at 5:30pm, we should start the first talk around 6pm. We will have a short break between talks for announcements, including job opportunities.
Please check the details below.