InterSystems Developers,
We adore you! And so excited to share with you all that...
We've now reached an incredible milestone of 10,000 registered members on Developer Community! 🎊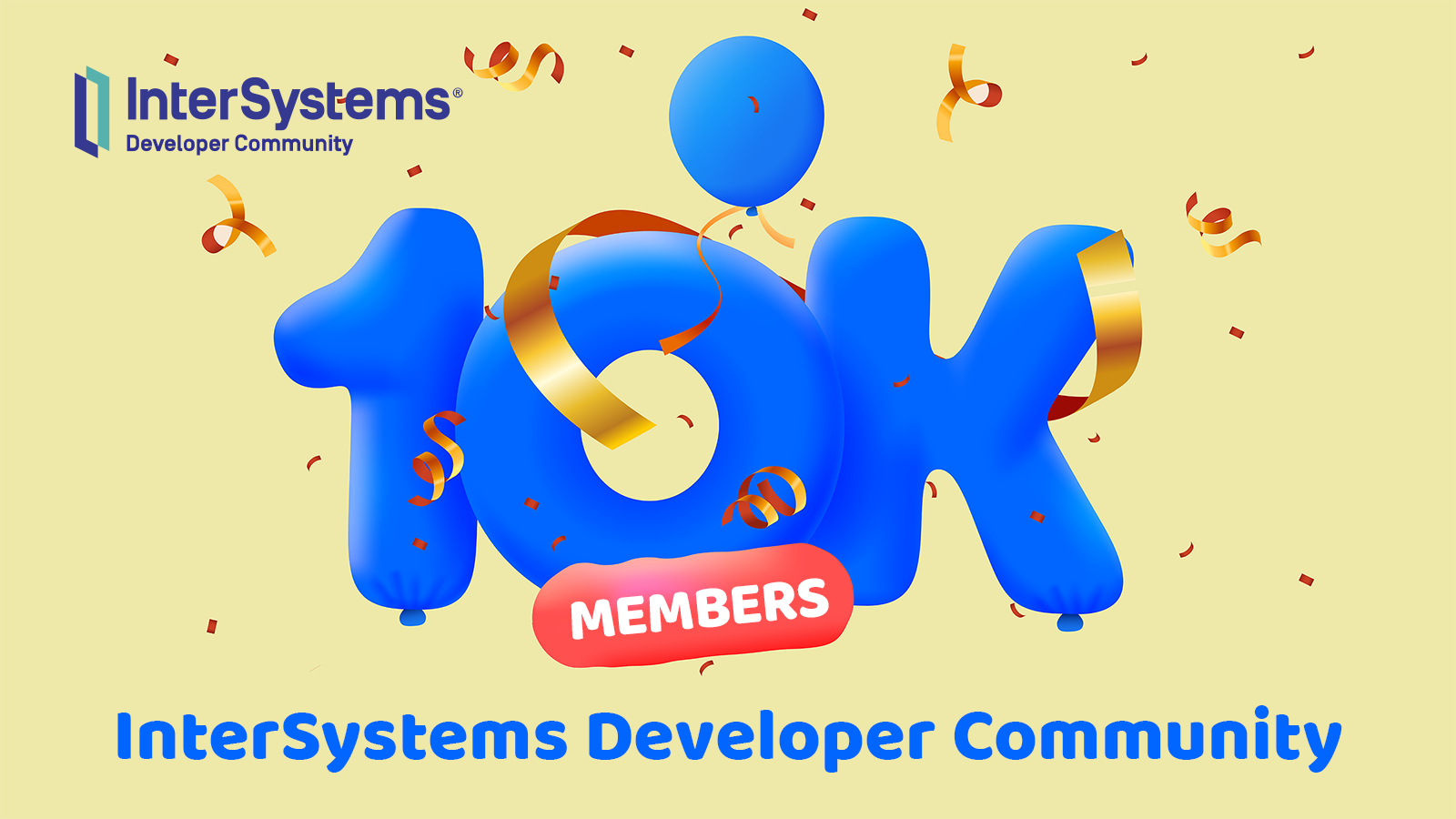 At InterSystems, we believe in the power of community. So we really appreciate all of your contributions throughout these 6 years and look forward to the road ahead!