How can you allow computers to trust one another in your absence while maintaining security and privacy?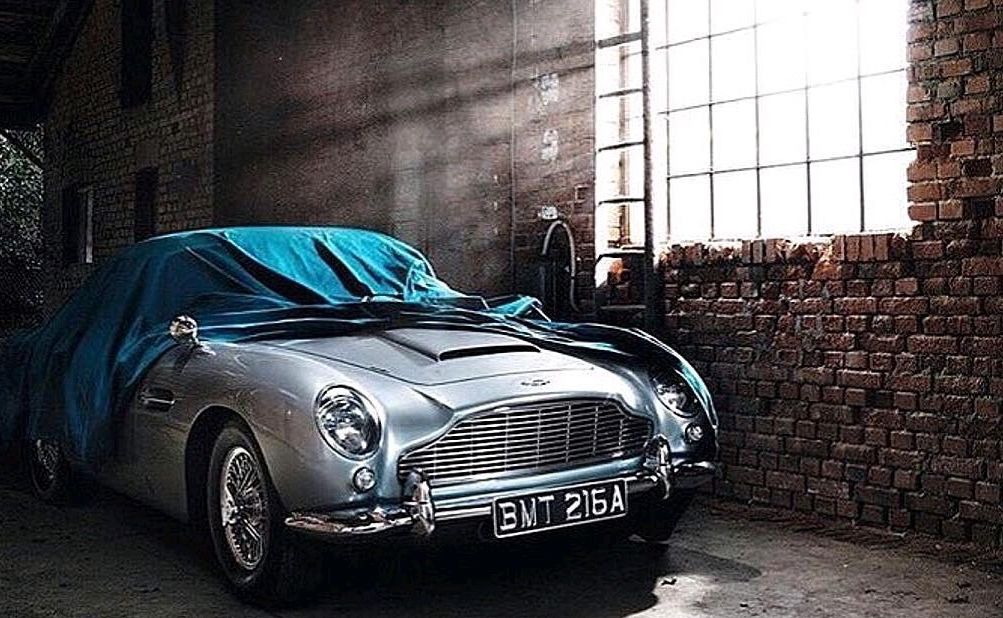 "A Dry Martini", he said. "One. In a deep champagne goblet."
"Oui, monsieur."
"Just a moment. Three measures of Gordons, one of vodka, half a measure of Kina Lillet. Shake it very well until it's ice-cold, then add a large thin slice of lemon peel. Got it?"
"Certainly, monsieur." The barman seemed pleased with the idea.
Casino Royale, Ian Fleming, 1953

OAuth helps to separate services with user credentials from "working" databases, both physically and geographically. It thereby strengthens the protection of identification data and, if necessary, helps you comply with the requirements of countries' data protection laws.
With OAuth, you can provide the user with the ability to work safely from multiple devices at once, while "exposing" personal data to various services and applications as little as possible. You can also avoid taking on "excess" data about users of your services (i.e. you can process data in a depersonalized form).