New Programming Language - Discussion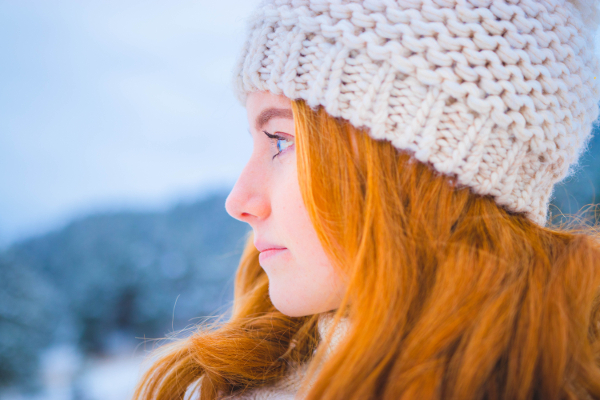 (Photo by Jeremy Thomas on Unsplash)
---
Dear Developer Community!
My name is Maks.
I developed DeclarativeCOS framework for declarative programming on COS.
Today I want to ask you about New Programming Language.
I have an idea to create new programming language which could be translated to COS classes / routines or even to int-files.
So, lets suppose it is happened. What do you want to see in such language?
Please feel free to say your minds. It is open discussion.