Configure IIS for WebApplication in Ensemble
Hi all,
I've configured my Ensemble instance to use IIS 7, according to the instructions CSP Gateway configuration Guide and I've configure the CSP Virtual application.
All the process about Native modules is done.
If I open http://localhost/csp/bin/Systems/Module.cxw I see that it is using the IIS as I expected.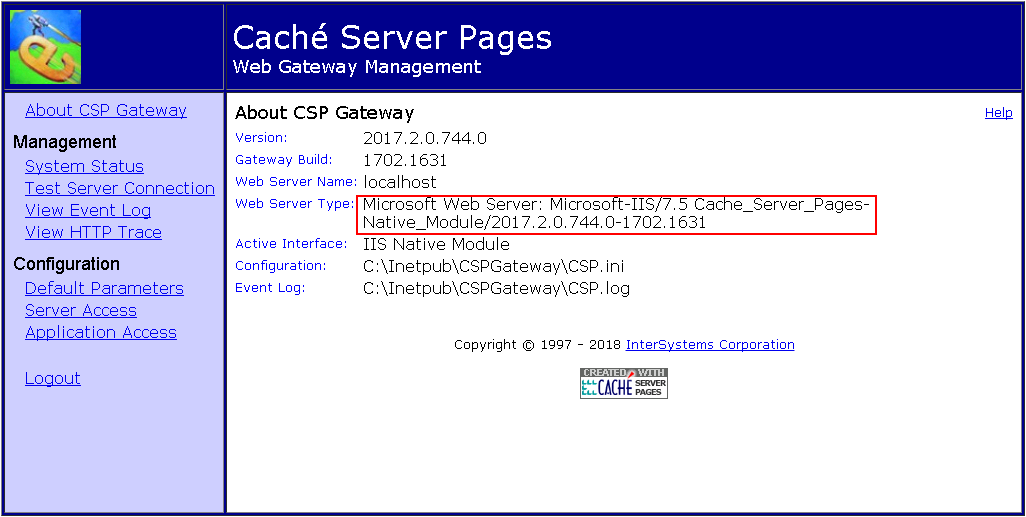 I've created a WebApi and I've deployed in my server
If I call the check method it works
however, if I call it directly (localhost/myapi/check) it doesn't work.
Error HTTP 404.0 - Not Found
If I check the list of application access in the CSP Web Gateway management, it is in the list.
I've tried to add it manually, using the same configuration than /csp, also adding the application /myapi in the IIS, but no one works.
Any idea what I'm doing wrong?
Best regards,
Francisco Lopez