[Off-Topic] How would you encourage or teach your interest about computers and electronics / and or programming to your kids or teens, or even adult sons / daughters?
Hello,
Thank you for reading this question, and thank you for your time and replies.
I was wondering which ways, tools, mechanisms, or vias would you recommend to teach to kids, teens, adults, being your sons / daughters or not; your passion or likelihood for programming and computers?
I know there are some programming free games like the following ones: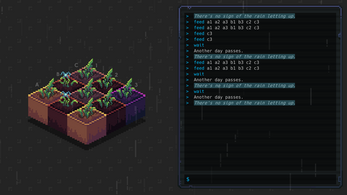 https://wintrmut3.itch.io/maelstromexe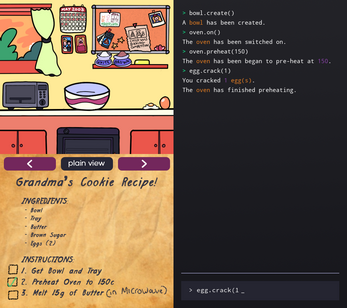 https://niandra.itch.io/just-add-eggs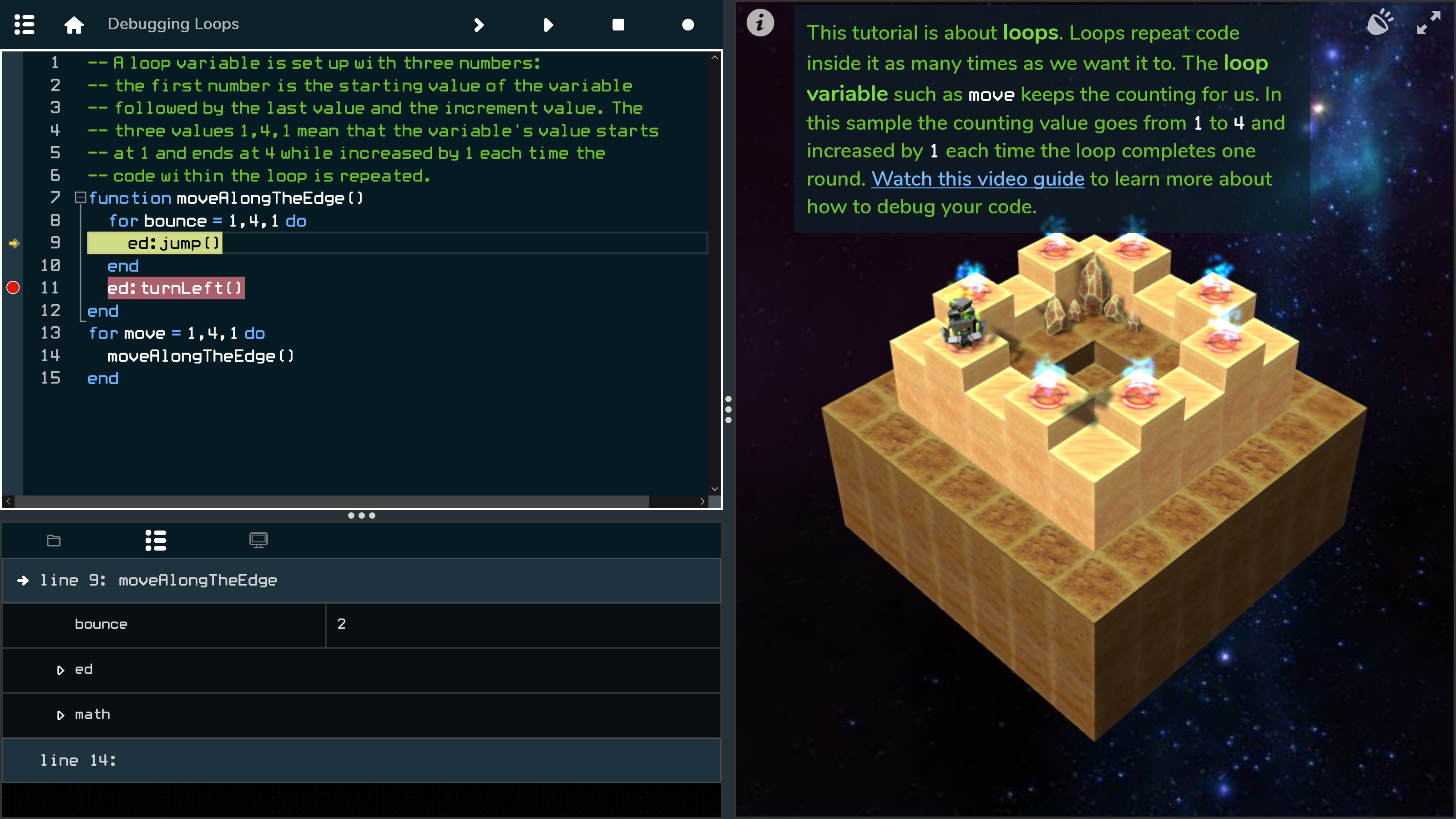 https://jaywee1115.itch.io/code-ed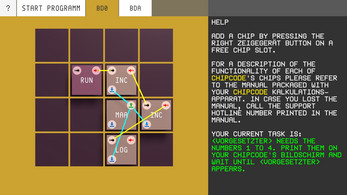 https://ratking.itch.io/chipcode
Even more, there are some sites which propose you small challenges:
However, what would you suggest, recommend, to teach or share with other people your interest in computers and programming?
Thanks for your replies.
Thanks for your replies.

Greetings.