Global Summit 2018 Highlights
Hi, Community!
Just came back from Global Summit 2018 and want to share my impressions.
Key highlights of my choice:
1. The announcement of a new InterSystem Data Platform: InterSystems IRIS for Health!
2. Community and Express licensing for InterSystems IRIS
3. The Launch of InterSystems Open Exchange - the gallery of InterSystems Solutions, Tools, Technology examples, Adapters, and Interfaces! E.g. test coverage tool and Ethereum Blockchain Adapter
We had more than 1,000 participants from dozens of countries. 77 sessions on different topics, but mostly focused on AI, Interoperability, Cloud (docker, containers) and FHIR.
Also, there were some announcements from partners, e.g. new product Channels from Ready Computing and new Visual Studio Code plugin with debugger from George James.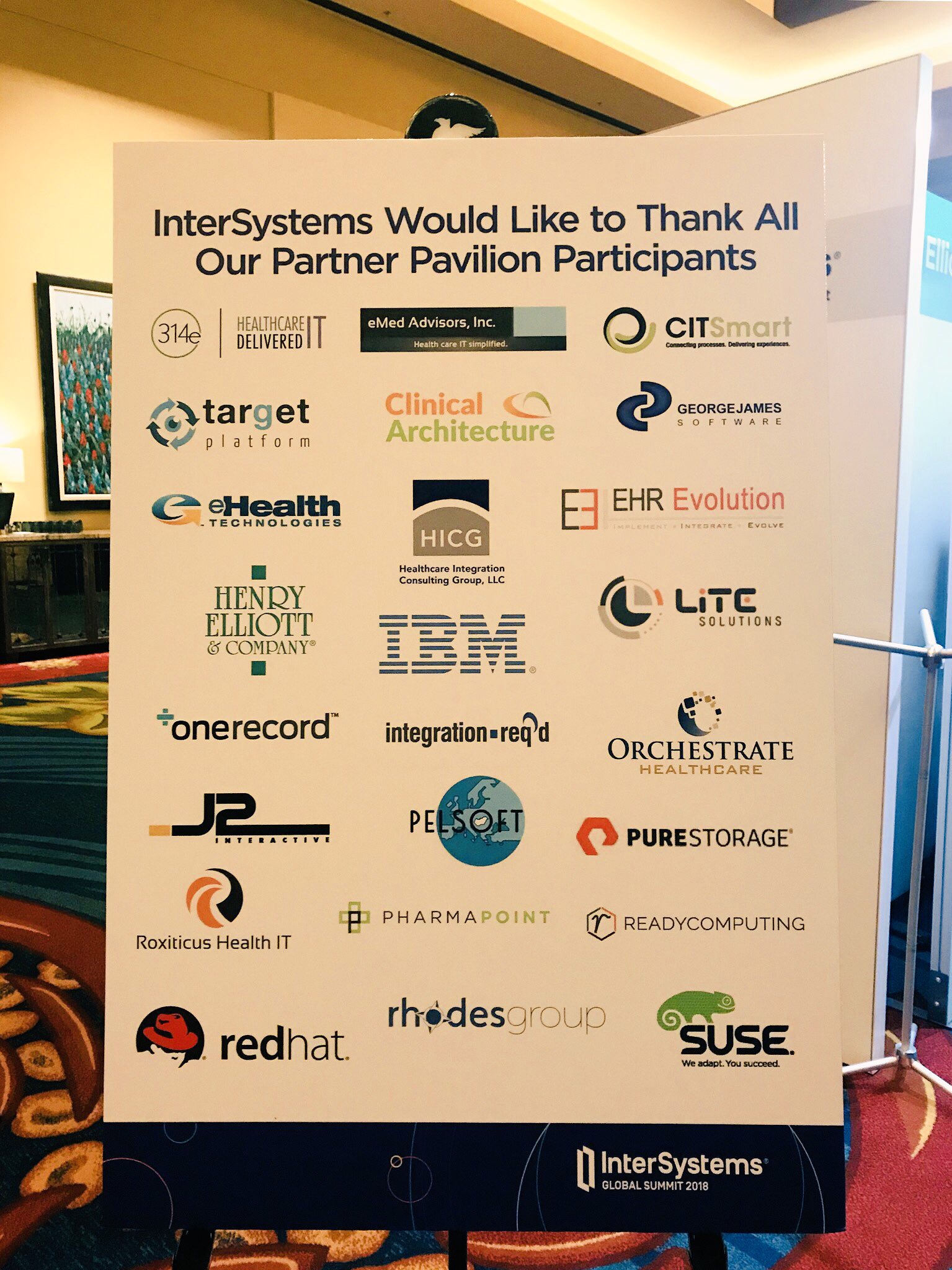 All the rest photos see on DC Twitter and we have two YouTube live streams: one, two (with very low quality though).
Share your impressions from InterSystems Global Summit 2018?