Getting "Service Unavailable" Error on PostMan
Hi Guys,
I am new to Cache, I am trying to create an simple REST API on Studio and testing it with postman before that i have config the Web Application System > Security Management > Web Applications > Edit Web Application and i have attached my snapshot also with this post.
When i testing it on postman i am getting "Service Unavailable" error. I really don't know where i did a mistake. I tried to console it on my code, when I the postman Url is not calling my code,So i think i did a mistake on my config part. Please give me some suggestion
Thanks in advance...
Web Application Configuration:
PostMan Error: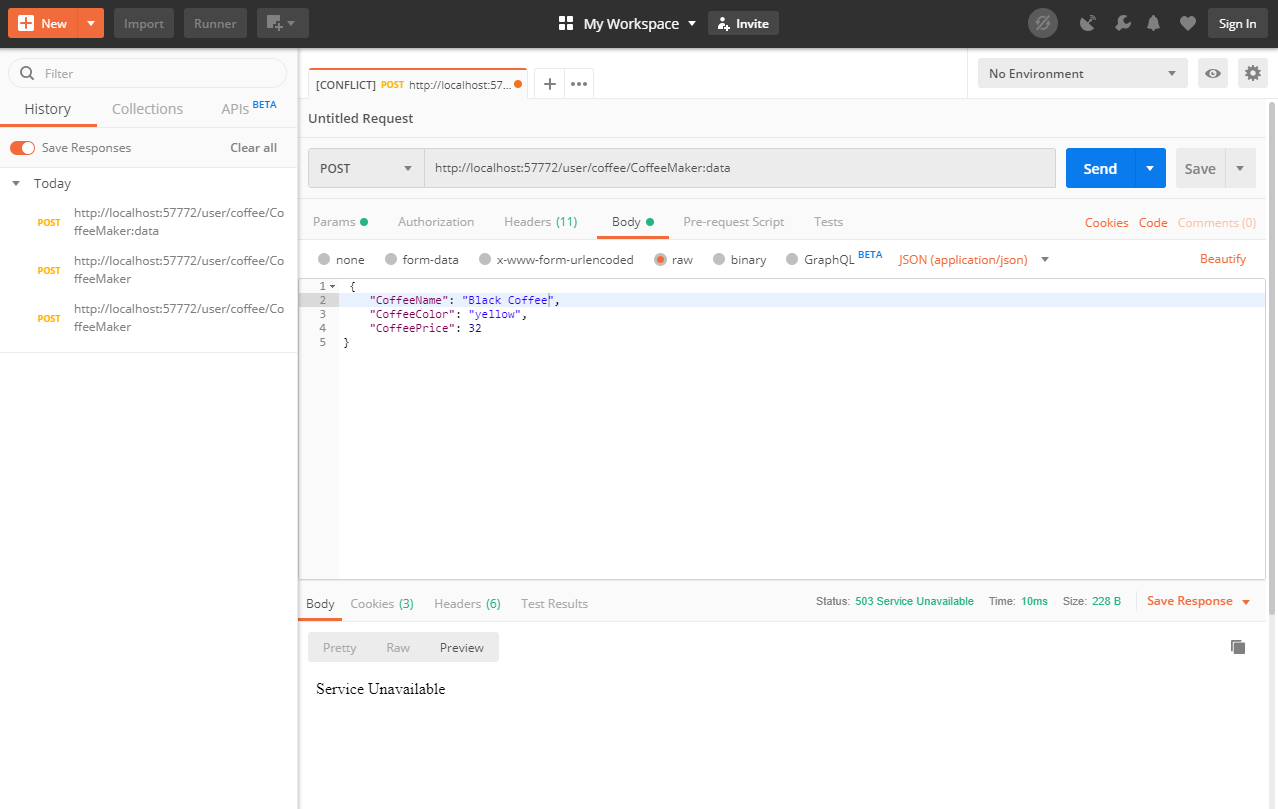 PropertyName.cls
CROSRestApi.cls