A Milestone: 100 ZPM packages available in a Public Repository!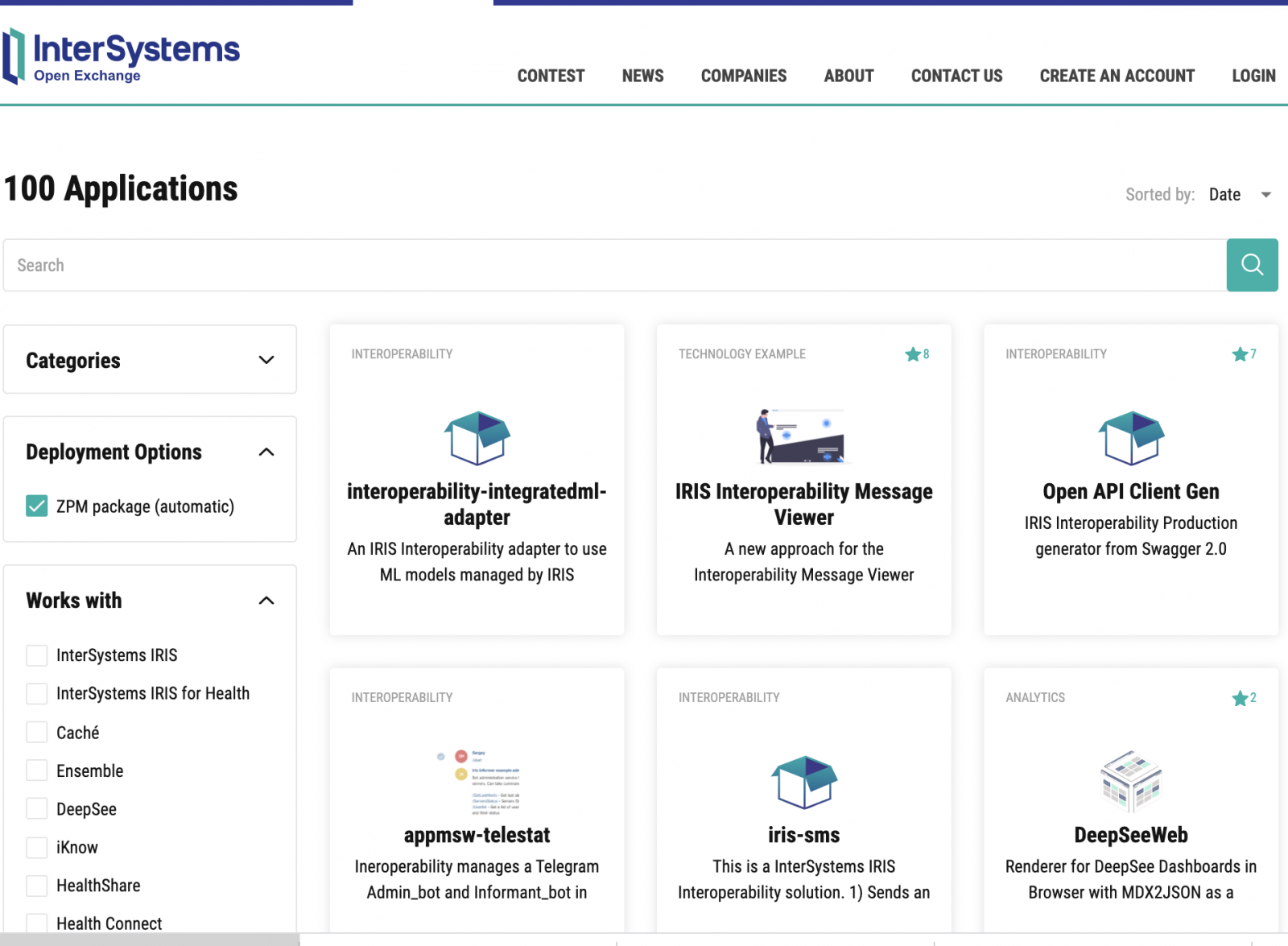 Hooray!
I'm pleased to announce that 100 ZPM modules are available in the public InterSystems IRIS zpm-repository! Now!
Thank you, developers! This is great that you adopt ZPM Package manager that fast and share your open source add-on libraries for InterSystems IRIS in a form of ZPM packages which means that each of them could be installed as:
USER>zpm "install module-name"
Wish to see the next milestone of 1,000 modules soon in 2021!
Thank you!