Lisence usage suddenly spikes
Sometimes, our available license will drop and upon close inspection, it is caused by one or two users occupying 50 or so licenses, and we believe that if there were more, they were all gonna be used up. This occurs randomly. As is illustrated in the following figure.
Out cache version is 2016.1. It is serving a health care web application. Our web browsers are exclusively IE-11.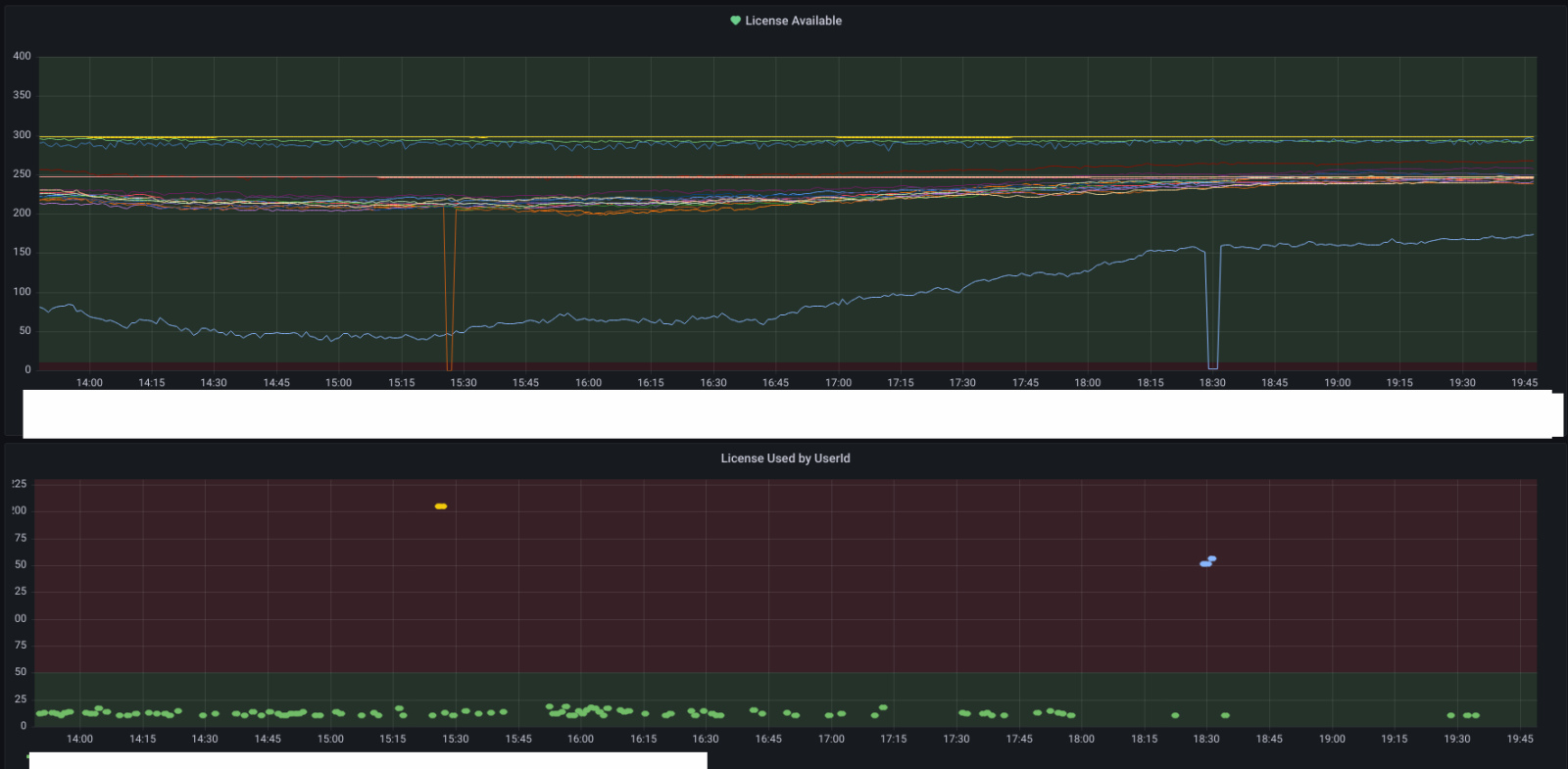 Product version: Caché 2016.1
$ZV: Cache for Windows (x86-64) 2016.2 (Build 736_0_16871U) Wed Dec 21 2016 09:38:49 EST