Git for InterSystems IRIS - Native Git workflow for the IRIS platform
Hi Developers, I am glad to announce Git for InterSystems IRIS, my first submission to OpenExchange and part of the current Developer Tools Contest.
Git for InterSystems IRIS is a source control package that aims to facilitate a native integration of the Git workflow with the InterSystems IRIS platform. It is designed to work as a transparent link between InterSystems IRIS and a Git-enabled code directory that, once setup, requires no user interaction. A detailed description can be found on GitHub.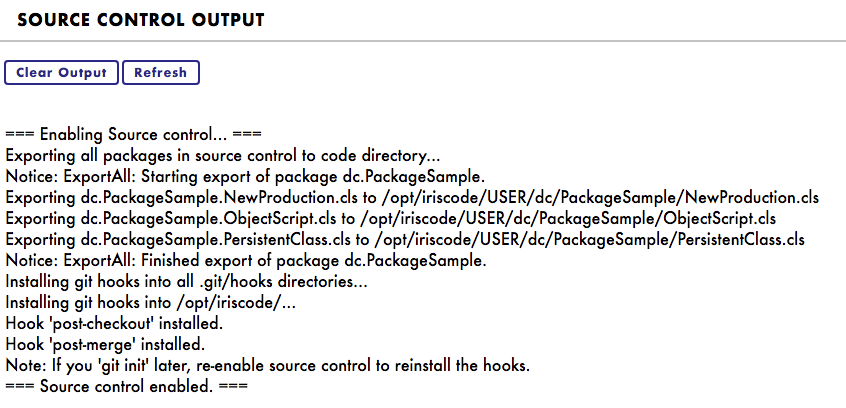 I am looking forward to learn what you think about this approach. Does it make sense? Would this help you with establishing a Git-based deployment pipeline? Are there any issues that may have been overlooked?
A ready-to-run docker demo is available on OpenExchange. The application is in a usable proof-of-concept state, with some features still to be implemented. I am happy to receive any feedback from you.