Black Friday 2018 on InterSystems Global Masters
Hi Community!
It's started! Home sale of the year!
This weekend, November 23-25, is a Black Friday Deals weekend on InterSystems Global Masters Advocate Hub!
Only 3 days left! Hurry to visit Rewards Catalogue to redeem your prize with 50% OFF!
Note: Some of the rewards are limited...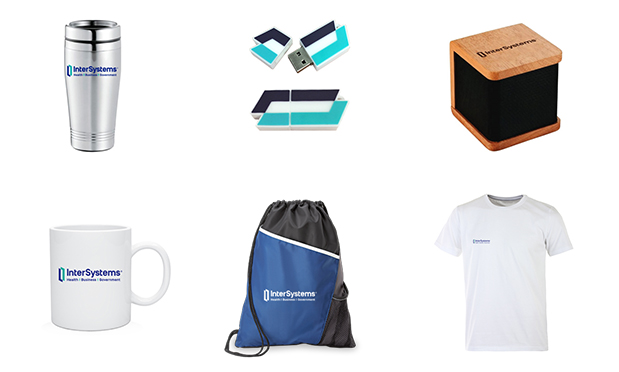 Skip the lines this year and get the items you want here on Global Masters!
Wish you great deals on Black Friday!