Evgeny Shvarov 6 April 2018
Events
,
Meetup
,
Developer Community
Hi, Community!
Come join the meetup of M and InterSystems developers in Buchlov, Czech Republic 12th of April!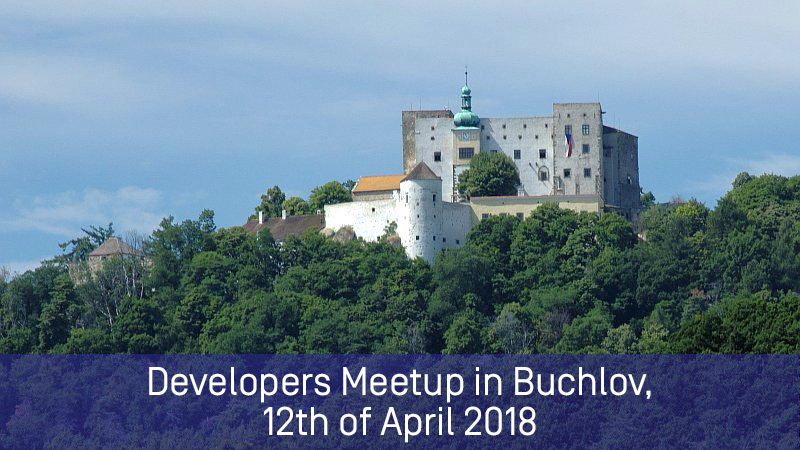 Developers and engineers meet to share experience, discuss problems and announce the solutions!
Come to discuss Intersystems IRIS Data Platform which would be announced on the meetup.
See the agenda below:
10:00 invitation

11:00 - 13:00 a program in the big hall
@Ondřej Hoferek The InterSystems IRIS Data Platform
Jan Svoboda. When it rains in Croatia, you can work with the laptop

13:00 - 14:00 lunch

14:00 - 18:00 a program in the big hall
Josef Zvoníček. Custom object implementation using globals in GT.M
Libor Nesvadba. Custom CSP templates for developers' peace of mind
@Dmitriy Maslennikov Docker and continuous integration


18:30 dinner in the form of a banquet
Prosoft company is a hoster of the meetup.
The original agenda of the event
Contact information: email prosoft@prosoft.cz, phone : +420 608 8870 70