Application ACK not working
I trying to get ACK back from the destination to the sending system.
I configured the Business Services to Ack Mode Application but sending system is getting Ensemble generated ACK [7] not destination ACK [9].
This is Ensemble 2018.1.1.312.0.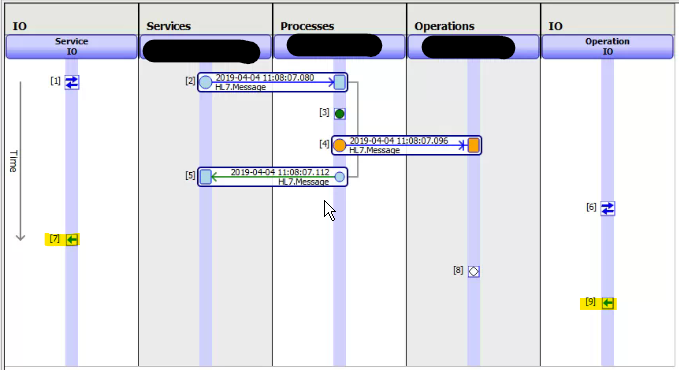 Ultimately I would like a NACK back when I have a Business Rule that blocks a messages from sending to Business Operations but currently [5] is an ACK |AA
|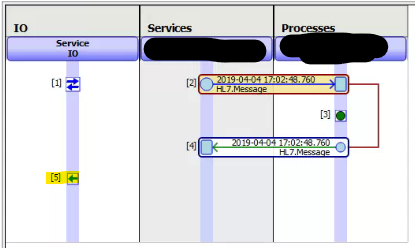 .