[February 20, 2020] ConferencIA 2020 in Madrid
Dear Community,
We're pleased to invite you to "ConferencIA", a conference about data and AI, which will take place on February 20 in Madrid, Spain!
At the event, both InterSystems experts and external thought leaders will share success stories and real projects, where AI is already a reality.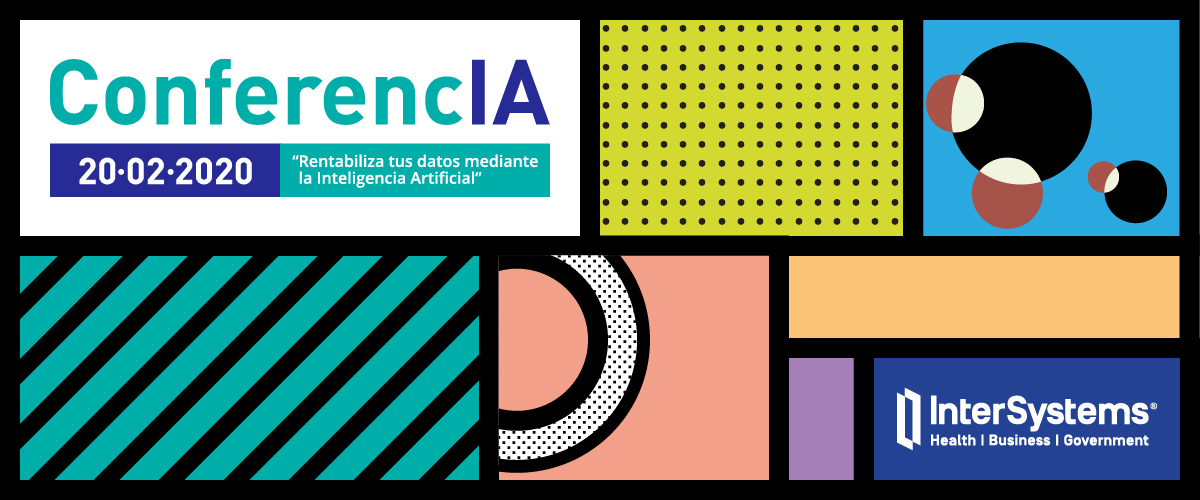 It is said that data is the new oil, but without an intelligent analysis of the information, it is not possible to make that raw material profitable.
That's the reason behind "ConferencIA": to know different methods of data processing, to be successful when facing AI projects.
The conference will end with an "ML Academy", where we'll put into practice InterSystem's technology.
Don't miss out and register for the event by clicking right here!
---
So, remember:
⏱ Time: February 20, 2020
📍Venue: Hotel Meliá Madrid Serrano, Madrid, Spain
✅ Registration: SAVE YOUR SEAT TODAY
Slides on InterSystems Developers resources presentation