[November 25-26, 2019] DN19: InterSystems at Data Natives Conference in Berlin
Hi Community,
We're pleased to invite you to the Europe's biggest data science gathering called Data Natives Conference 2019 on 25-26 November in Berlin, Germany! Join us and learn how InterSystems technology can support your AI & ML initiatives to help you shape our world! 🔥
What's more?
Take part in @Benjamin De Boe's keynote "From data swamps to clean data lakes" in which he will portray best practices for sustainable AI/ML. And visit InterSystems booth on the 1st floor and discuss real-world use cases and state-of-the-art tools with our experts!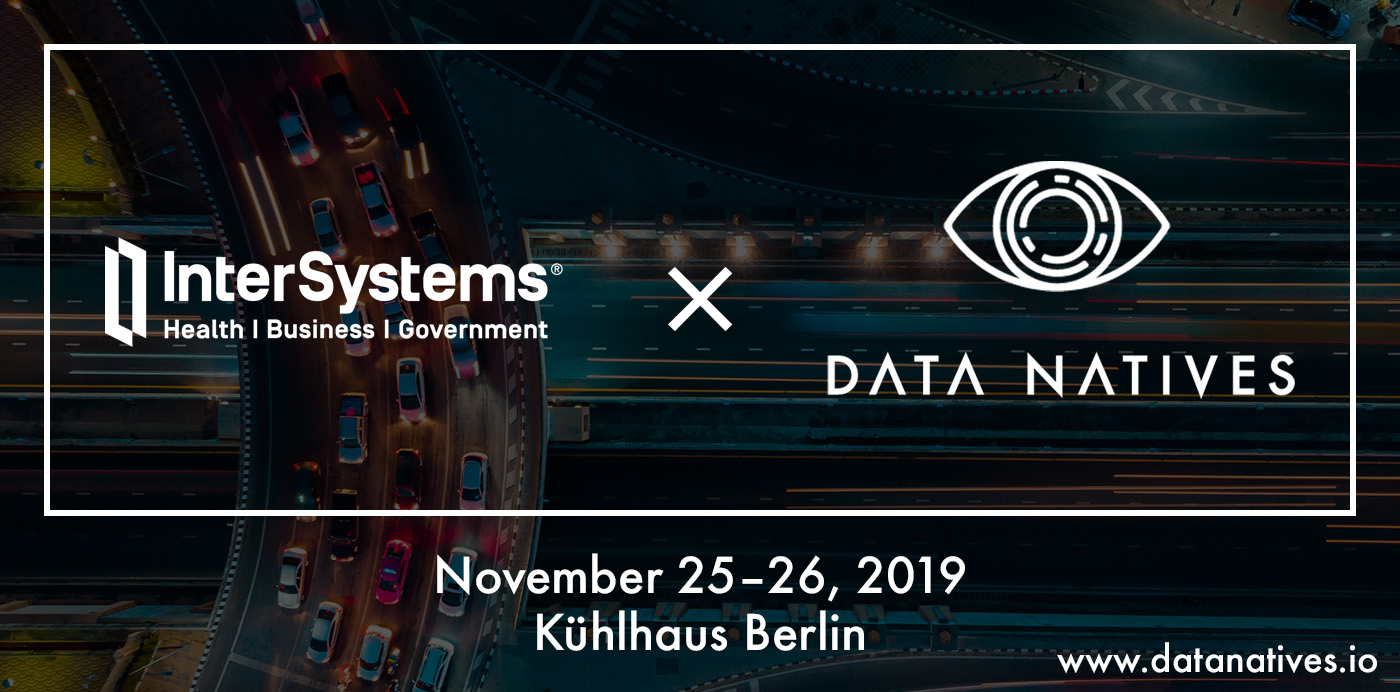 So, remember:
⏱ Time: November 25-26, 2019
📍Venue: Kühlhaus Berlin, Berlin, Germany
✅ Registration: GET YOUR TICKET HERE
We look forward to welcoming you in Berlin!