Hi Community!
It's February and we have a new release of DC features!
What's new:
Handy member mentioning, spoiler block and other editor enhancements;
Subscription to post types;
New Open Exchange apps promotional options;
InterSystems Official tag.
See the details below!
Easy Member Mentioning in Editor
Now you can start typing member's name after "@" and you'll see the dropdown list of members that match the name. See how it works: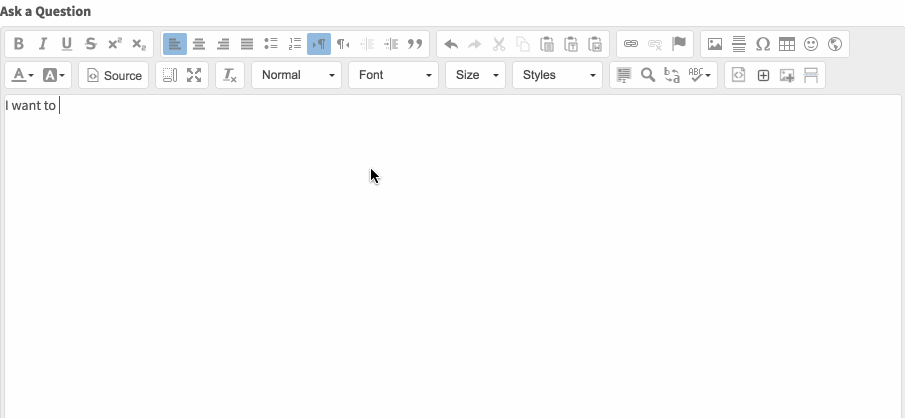 It simplifies mentioning different DC members in your posts and comments.
Subscription to the Post Types
With this release, you are able to subscribe to the types of postings on DC you like: .e.g. if you want to receive notifications only to Articles and its comments, or only to the Questions or to Announcements and Articles only, to the Everything. And decide, if you do want to receive only the topics or all the comments too. These subscription types are now moved to the top of the subscription settings. 
Open Exchange Promo Block
We introduced an Open Exchange promo block on the right bottom of every page. You are very welcome to request the promo of your Open Exchange solution via Global Masters.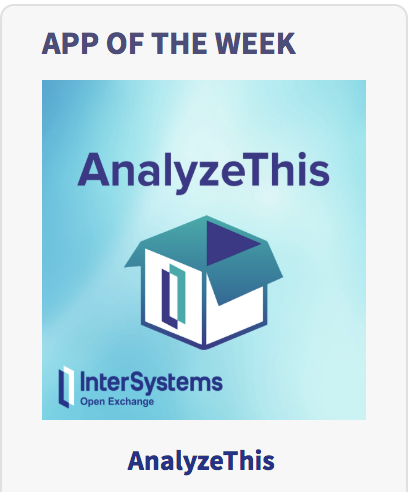 The Hotkey for a Hyperlink Insertion
 You get used to usual hotkeys for hyperlink insertion? We introduced it to DC Editor too. CMD+K for Mac users and Ctrl+K for Win users. Personally I like this enhancement very much.
InterSystems Official Tag
You asked us that you want to distinguish what is posted from InterSystems officially and what is yet another post from any Community member. So we introduced an InterSystems Official tag which InterSystems authorities will use to let you know about new official release, official statement or official alert or the announcement to a corporate event. This posts will be marked with a special sign with corporate logo. We incourage you to subscribe to the tag to be aware of official news for InterSystems Data Platforms developers ASAP.
Spoiler block
Now you can post large and huge portions of code or other details in your articles and be sure that this block will not distract readers from the logic of your message and the reader will not bother to scroll it down - you can hide it in a nice expandable spoiler block.
You can see all the issues solved in January 2019.
Also, see the development plan for February 2019. And submit your requests! 
And, stay tuned!