Datasets Contest: Give Us Your Feedback!
Hey Community,
We greatly appreciate all your feedback on the InterSystems Datasets programming contest! Please take a few questions to help us improve our contests.
👉 Quick survey: InterSystems Datasets Contest Survey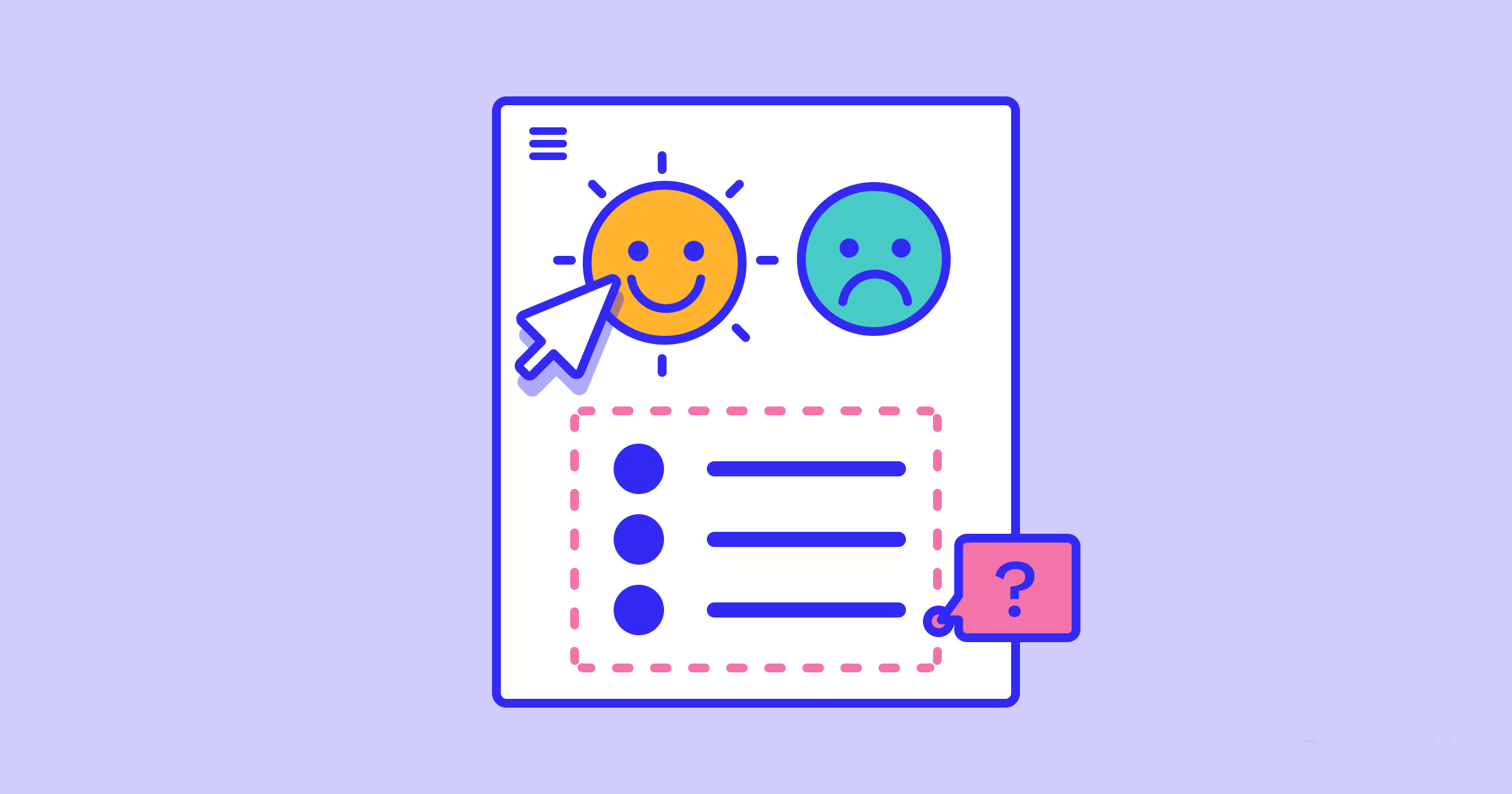 Feel free to share your feedback in the comments to this post!