Contest Hero
Hi Developers!
We have recently created Member page at Open Exchange.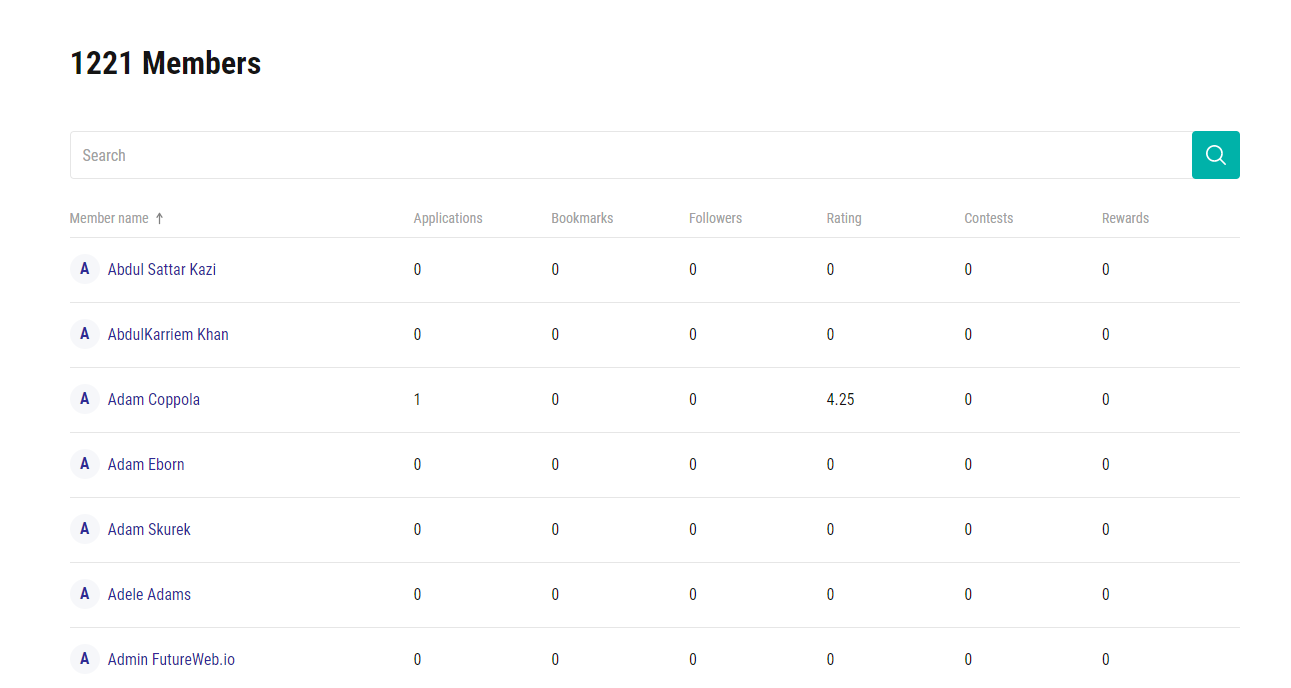 Plus we added contests' rewards to the applications that were the winners in the contests. You can see them on application page:
This information is also visible at Member page, where you can sort the data by any column, including "Rewards" column.

How many rewards do you think the leader has?
And who is the Hero?
Put your guesses in comments and then see on a member page if you were right or not🙂