6,000 of InterSystems Developers Members and Other Analytics News
Hi Developers!
This is an anniversary announcement to celebrate 6,000 members on InterSystems Developers!
There are some other good figures came:
we have more than 5,000 posts with almost 1,000 articles. (956 to the moment).
Also, we are close to having 20,000 answers and comments and 2,000,000 reads for DC postings.
And we have the Spanish Community for 2 months running! Join Spanish DC!
You can examine DC analytics for English and Spanish community online, the analytics are built with IRIS Analytics and DeepSeeWeb.
Moreover: you can download and play with DC analytics solution using IRIS Community Edtion and data and contribute your PR for DC Analytics.
What else! Since today you can examine some online analytics for DC traffic data: e.g. we have more than 22K developers visiting community every month.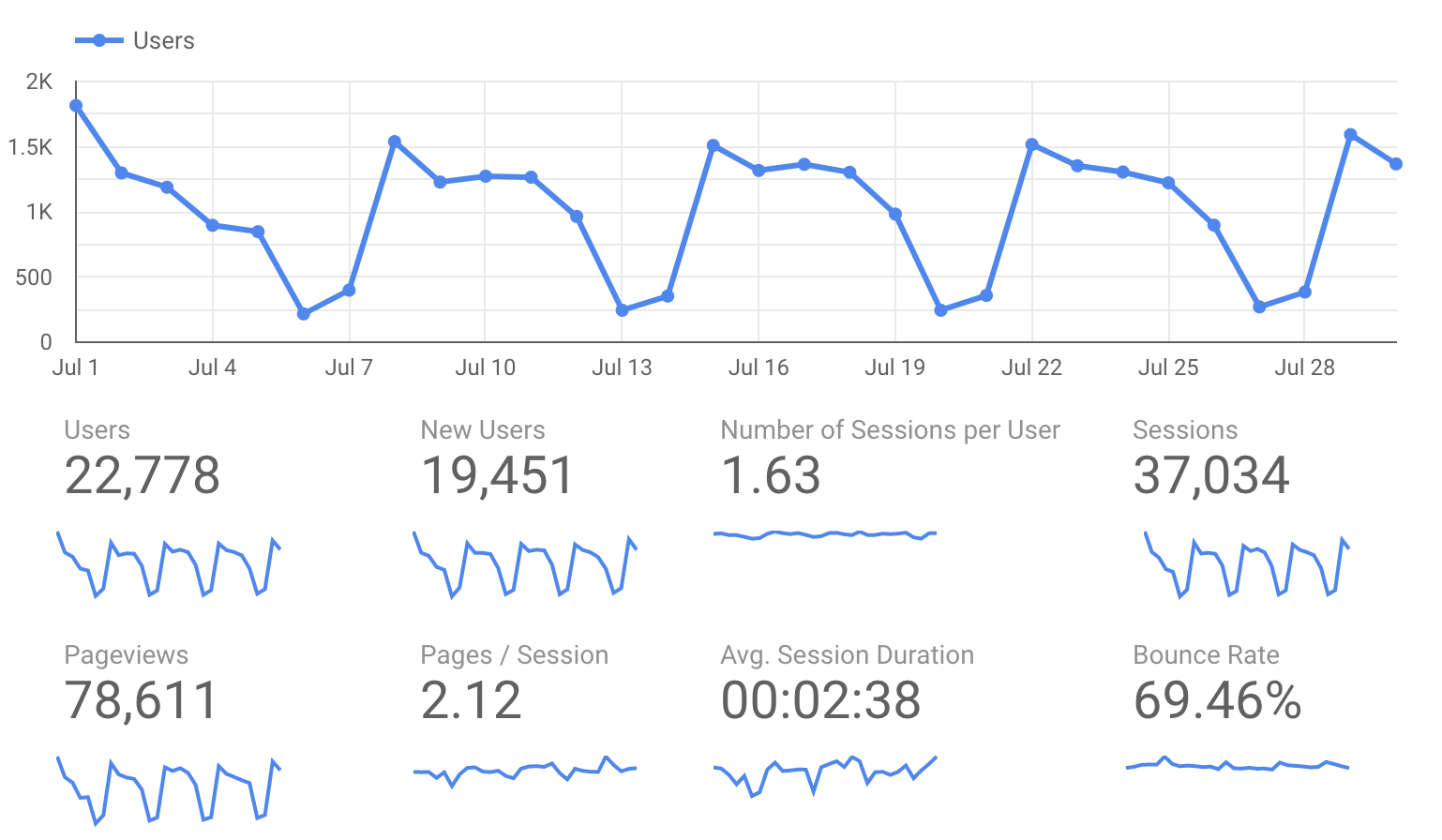 Don't miss the opportunities to drive your business with InterSystems: contribute articles and announcements on DC, submit applications to Open Exchange and let people know about your InterSystems experience and solutions!
InterSystems Developers community is growing! Thank you, InterSystems Developers, for sharing your experience and solutions!