Problem with terminal font
I don't know what a problem with my cache cube terminal, but cyrillic text is not displayed correctly.
I have some terminal program with cyrillic menus, dialogs and other text and all those items are displayed wrong (unknown symbols like on the image).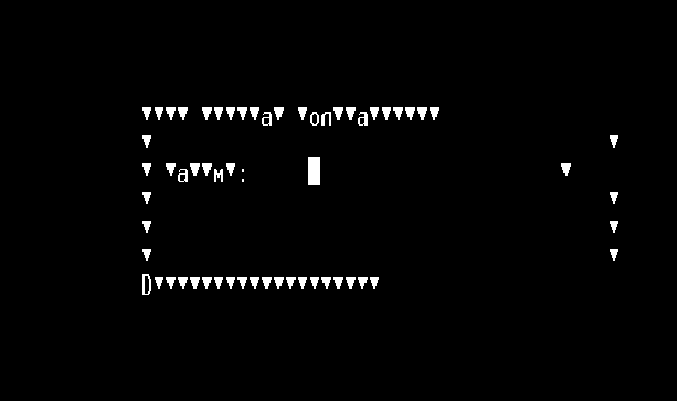 How can I solve this problem?