Hi Community,

We prepared a fun online game for those who will be at the Global Summit in-person, and those new members who will join the Community at the event. If you are at the Summit but do not see the game - please let me know, I will add you


You can enter the game and grab the prizes right at the Developer Community booth - 5th Floor, Tech Exchange room.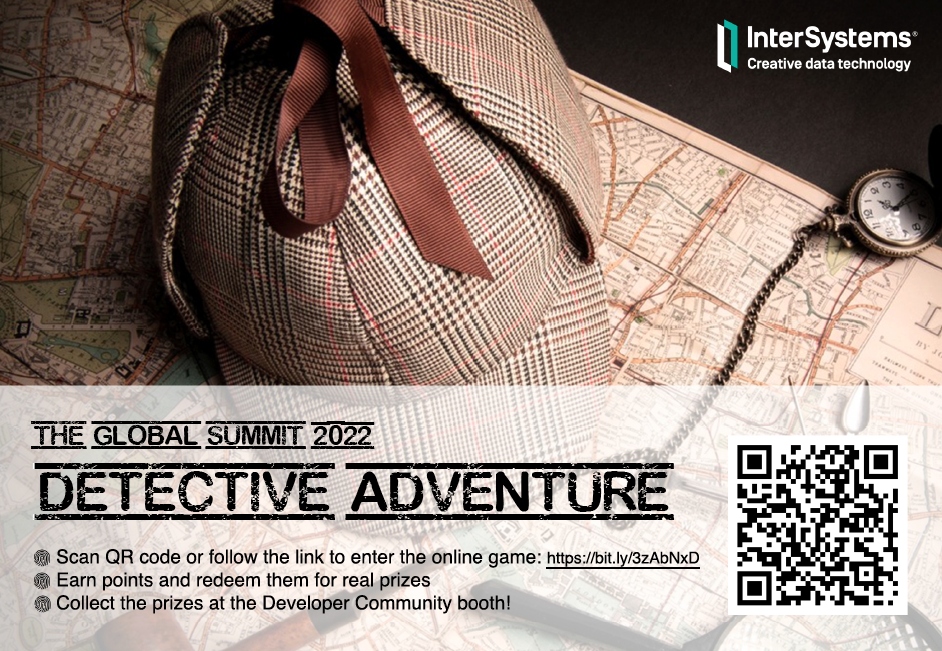 Enter to win some nice prizes: Bellroy Computer Backpack, Umbrella, Amazon Kindle, Apple AirPods Pro, Coursera subscription and others!